In my opinion, supply chain sustainability - next to e-Commerce and Supply Chain Risk Management (SCRM) - will be one of the determing differentiators which will shape supply chains the coming years.

Why? Just watch this video.

Although most organizations are still in the phase of managing sustainability as a risk, we have to start managing it as a value during our journey to create a strategic advantage.

Want to know how? Please contact me to explore our thoughts.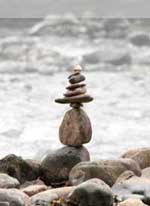 Mutatis Mutandis is specialized in the realization and implementation of (strategy) changes within complex supply chains in international organizations where legislation and government regulation plays a strong role.
Mutatis Mutandis assists companies to design and implement a supply chain strategy. This is done with attention to the dynamics that companies characterizes. We strive towards a structural embedding of the changes within the organization. We want that our clients do the right things because they want it by themselves and surely understands how it works.
A wide range of personal education options fits within this approach. Therefore Mutatis Mutandis offers comprehensive training and certification programs in the area of Operations- and Supply Chain Management. Indispensable tools to implement and assure change.
Logistics and supply chain management is challenging as there will be in daily operation all sorts of exceptions to the "standard" processes. Mutatis Mutandis focuses on to manage these exceptions and -if possible- to eliminate them. There is a way to do it better. We help you to find it!
Want to know how? Feel free to contact us.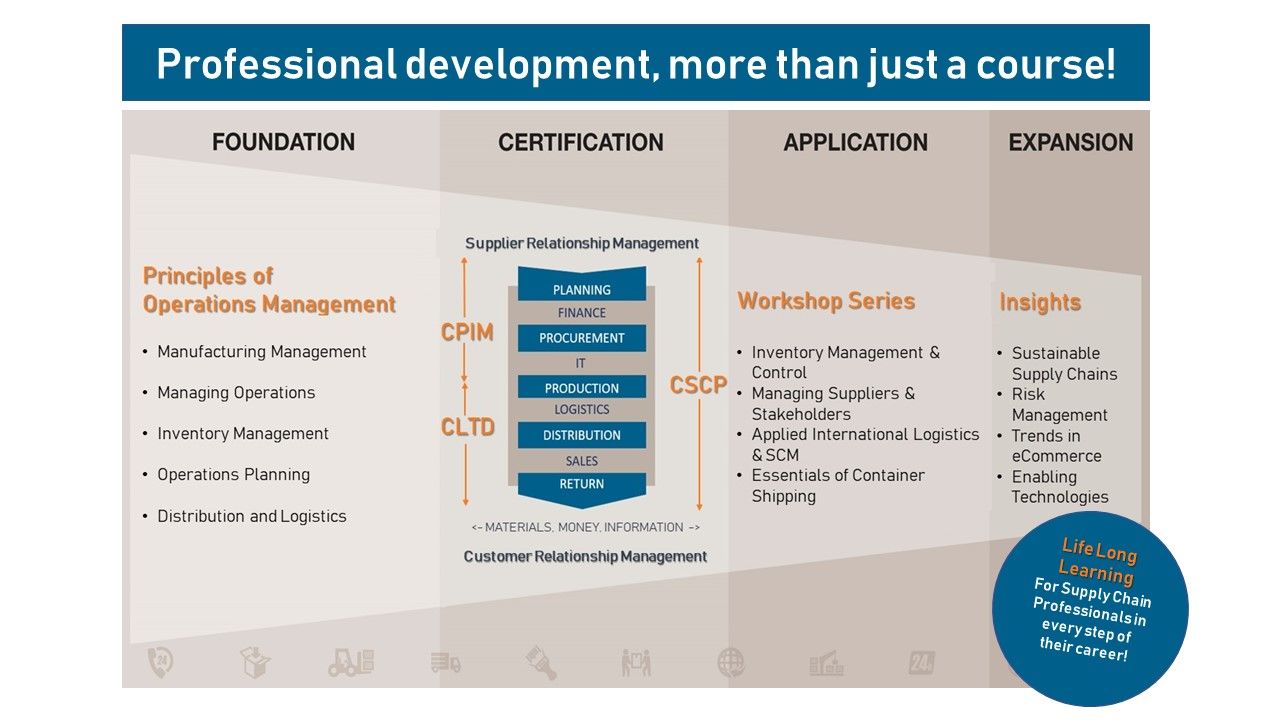 Get more out of your employees, have professional knowledge anchored based on a globally recognized Operations and Supply Chain Management standards.